Phoenix Sliding Doors
When you are looking for the best glass door repair contractor in the state, our qualified team offers a full range of services for Phoenix sliding glass door repair that can help your glass doors to function perfectly and look beautiful in the process. Most window and door installation companies specialize only in vinyl window new installation. However, as your sliding door repair specialists, we can either install, replace, or expertly repair almost any kind of door in the industry, regardless of the material, size, or shape.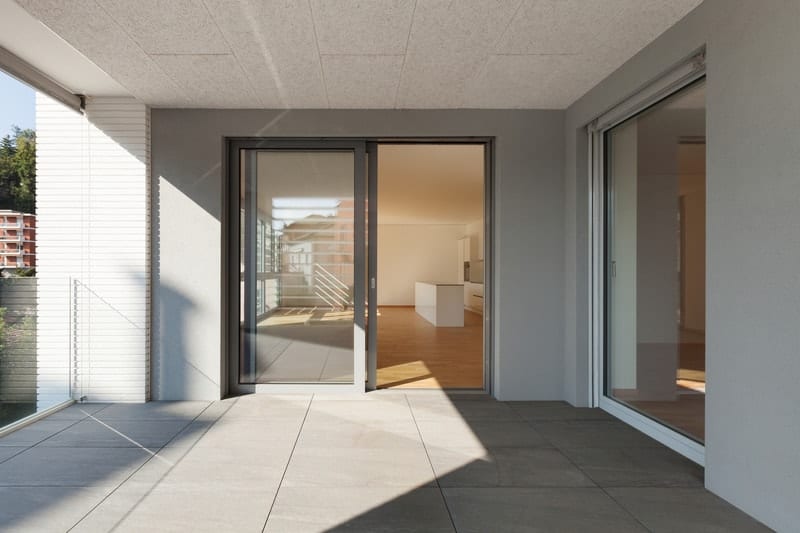 Patio Door Repair
Whether you are in need of new windows and doors for a brand new home, or you are looking to upgrade your existing patio sliding glass doors, or you need to have your current patio sliding doors repaired in any way, we have the tools and expertise to make it happen in no time. We'll get all the proper measurements, match the design of your home, accommodate any HOA rules and design standards while making sure to work within your budget to get you the best possible looks at just the right price. With over a decade of experience serving our neighbors across the state, our glass sliding door repair specialists aim to be your number one choice for all things patio door replacement and repair in Phoenix.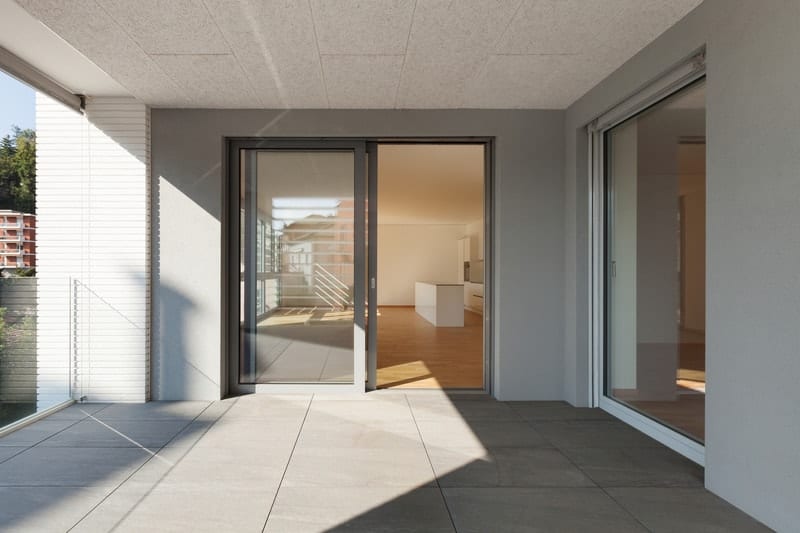 Sliding Door Repair in Phoenix
From product selection to delivery and installation, our certified and well-trained team is dedicated to helping you to choose the perfect style, color, material, and quality to ensure that you get exactly what you are looking for in a new set of glass patio doors. From simple to extravagant we have access to some of the most attractive, most durable sliding glass doors in the industry. We represent leading manufacturers with a focus on exceeding customer expectations in both customer service and repair techniques. That is our promise to you.
Our mission is to provide excellent service at every stage so that your new patio door opens the possibilities on how you enjoy your home. The doors must be safe as well, so we always go the extra mile to ensure the proper use of the most secure sliding glass doors available on the market today. Backed by factory warranties, our winning combination of using the highest quality products with our stellar 5-star service makes us a cut above the competition with a goal of going way beyond just satisfying the job. We expect to WOW you at every turn.
Same-Day Phoenix Sliding Glass Door Repair
We know how important security and safety can be for any family home. That is why we jump to make sure emergency repairs can be done on the same day that you experience a problem. Our same day patio door repair installations in Phoenix, AZ are rated as the fastest, most reliable services in the area. When a door handle, lock, or glass breaks, we can give you a proper quote and be out to repair it within just a few hours. 
We understand that fixing a door that has entry to your home can be a time-sensitive thing that needs immediate attention. In order to ensure constant security in your home, it is important that all the parts of your door be kept in perfect working order all the time. We will prioritize your glass door repair ahead of longer-term projects to ensure your safety. Whether you need sliding glass door replacement or a quick repair, we have the tools, experience, and time to do the job correctly and quickly. For same-day sliding glass door repair services, look to us as your sliding door repair experts for all your emergency door repair needs.
Phoenix AZ Patio Door Repair
Glass patio doors are pretty straightforward in that there are only a handful of ways that they can break. But, if a door is still in good shape and there is no real urgency to replace all of your doors and windows for aesthetic or energy-saving reasons, sometimes a simple glass door repair can revitalize the lifespan of your patio door for a one-time low cost. We always assess the damage to a door before we make a recommendation as to how to repair it.
Before you assume that you need a new patio door, let us take a look and see if we can replace parts and repair just what is broken. That way, even if you need new doors in the future, you can make plans to handle that in your budget rather than having to deal with the cost all at once. However, if your door is past the point of repairability, we will always recommend new sliding doors to be installed. You can trust us to have your best interest at heart.
Roller Replacement, Track Repair, Handles, & Locks
Any patio door has a few ways to be damaged over the years. From broken handles to doors going off the tracks, to bent tracks, broken locks, and broken glass, your patio door is susceptible to everything from wind and hail to haphazard slamming, to baseballs from kids playing in the yard. Though we always use the highest quality doors with above-average glass and parts, you can never eliminate all the risks to your patio doors.
Instead of having to replace your entire door, we as your Phoenix sliding glass door repair specialists can take apart just what is broken and replace it with new hardware or glass as needed. This can reduce the cost involved in repairing your door so that you have options that work with your budget. In order to provide the security you need for your home and family, we can work with you to upgrade your current door with the things that make it stronger, like locks and handles.
Sliding Glass Door Repair
Your patio door is your window to the outdoors. As a place to access the backyard or just enjoy the view on a snowy day, we know firsthand how important it is to have your sliding patio doors functioning properly for both your enjoyment as well as your safety. Most of the time, a broken door is easily repaired both quickly and cheaply. However, if your door is in any way compromised in its integrity as a means of creating a safe, reliable barrier to keep you in and intruders out, we will always recommend replacement. 
As your sliding door repair experts in Phoenix, we pride ourselves on premium craftsmanship combined with superior customer service. From the initial phone call to the perfect installation, we can accomplish your job usually within a few days of the consultation. If you need a repair or replacement of your patio sliding door, look to us to be your trusted repair contractor in the Phoenix, Arizona area.
Arcadia Door Repair
Arcadia doors are usually sliding or bi-folding doors that are very attractive and useful especially for patios. They can open like an accordion to fold up, opening an area completely for walking through like a doorway or allowing the breezes and sunlight into a room fully. There are many kinds of materials available for these types of patio doors from aluminum to steel to vinyl.
Hurricane tested glass meets anodized hardware to create a gorgeous, modern, style of a patio door. From installation to repair we have years of experience working with all kinds of higher-end doors such as the Arcadia doors. From the mortise locks to the steel precision bearings, though unusual for them to break during their warrantied lifetime, we have the tools and experience to expertly repair or replace your Arcadia Door.
Get Started Today
If you are looking for the best sliding door repair company in the area, give us a call today. We offer a no-obligation free quote to help you determine the best choice for you. No matter how large or small the job, we aim to handle it right away for you and exceed your expectations on everything from start to finish.
Having over a decade of professional experience both repairing and replacing the most beautiful Arizona sliding door available in the state, we have our finger on the pulse of all the popular trends and latest styles. Our 5-star customer reviews credit us with having honest customer relations, expert installation, great prices and the fastest house repair service in the business. Recommended by your neighbors, we at Phoenix Sliding Doors are your trusted professionals for reliable repair and replacement service. Let's get you rolling today!
Sliding Door Gallery
Take a look at our new photo gallery to view some of the work of which our team is most proud. We are always updating it with new pictures featuring some of the best styles, colors, and materials for both new installations and sliding door repairs from our recent jobs all over Phoenix, AZ. From closet doors to patio sliders with screens, from white vinyl to safety glass, we hope you find something in the photos that gives you ideas for your home sliding door project. Keep checking back to see more exciting finished products expertly handled by our sliding door repair team in Phoenix!